Creativity
meets technology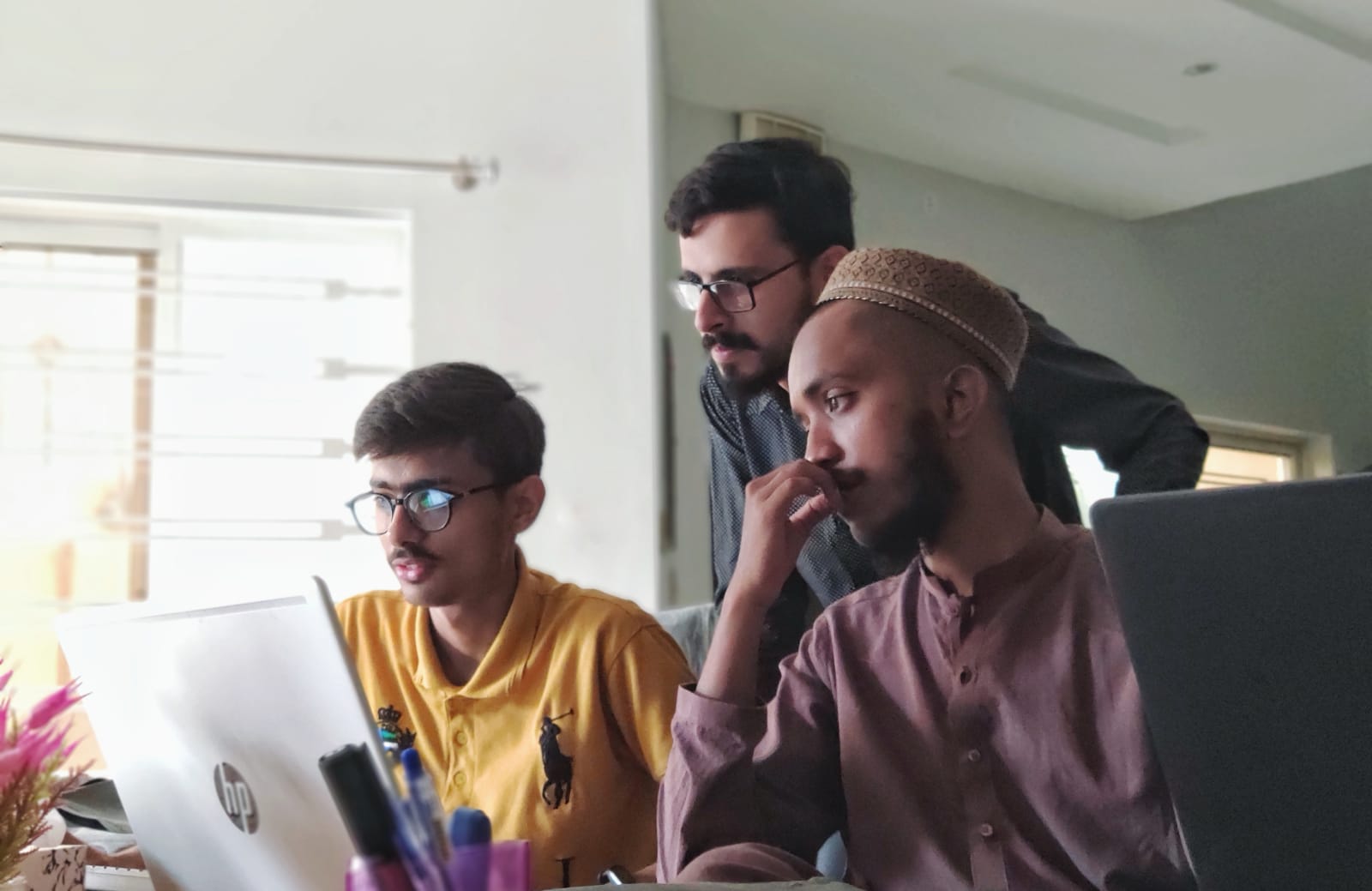 We develop technology solutions for our clients around the world, ranging from startup apps to full-fledged existing systems.
We aim to make a significant impact in future tech, and build solutions which can be used by the people around us.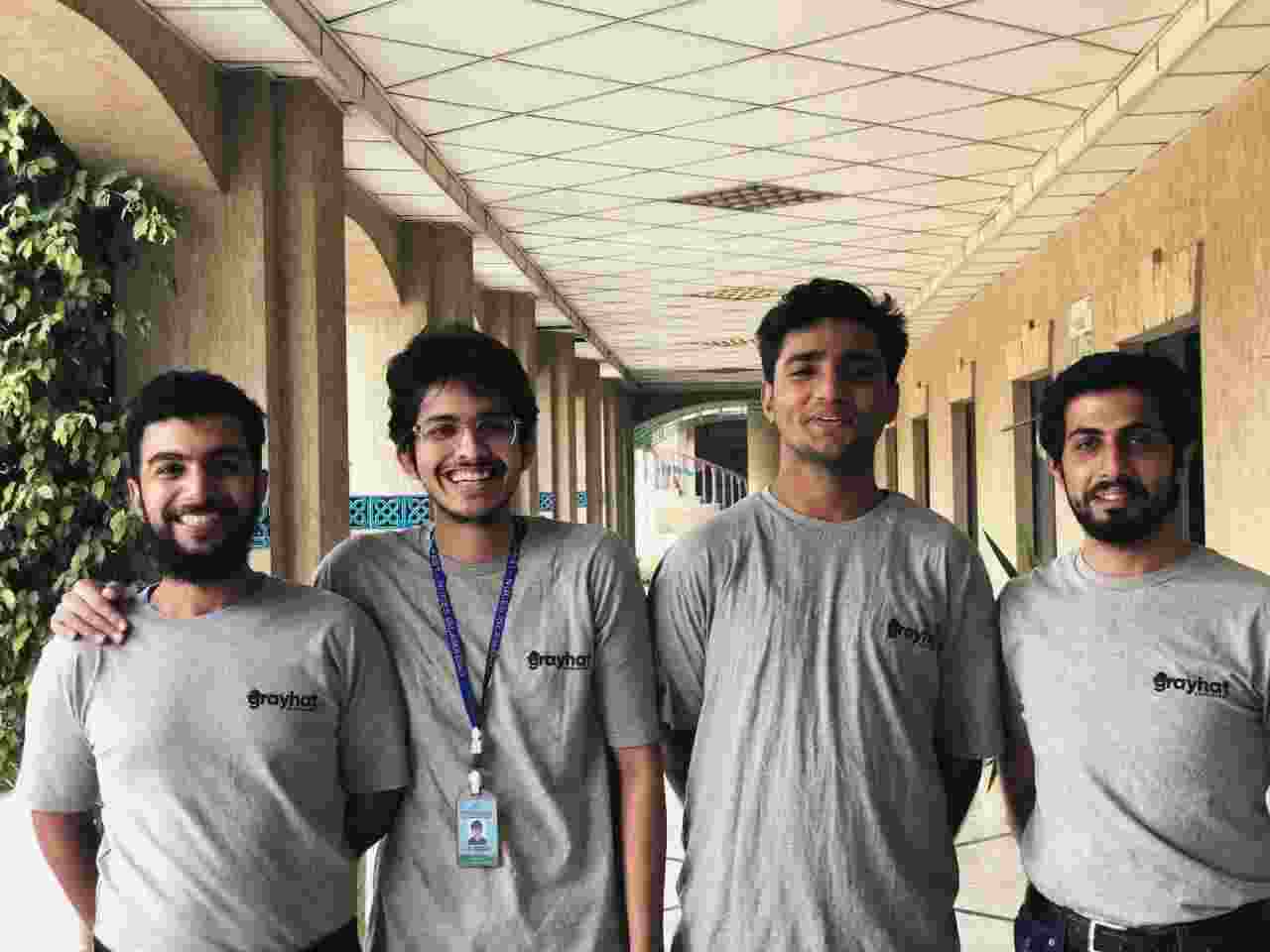 DISCOVER
Develop a thorough understanding of the project, audience, and objectives to formulate a digital strategy.
DESIGN
Craft a purposeful design to reflect the objectives and indicate the direction for the entire project.
IMPLEMENT
Bring the design to life in the form of an interactive and functional prototype. Review, refine and optimise.
DEVELOP
Incorporate implementation and technical components into a highly functional system, ready for review.
DELIVER
Review, refine, test and prepare final product for delivery. Launch and continue to evolve over time.